Hello there!
I'm thinking on buy this case, but I haven't found any photo of it adjusted in the 3ds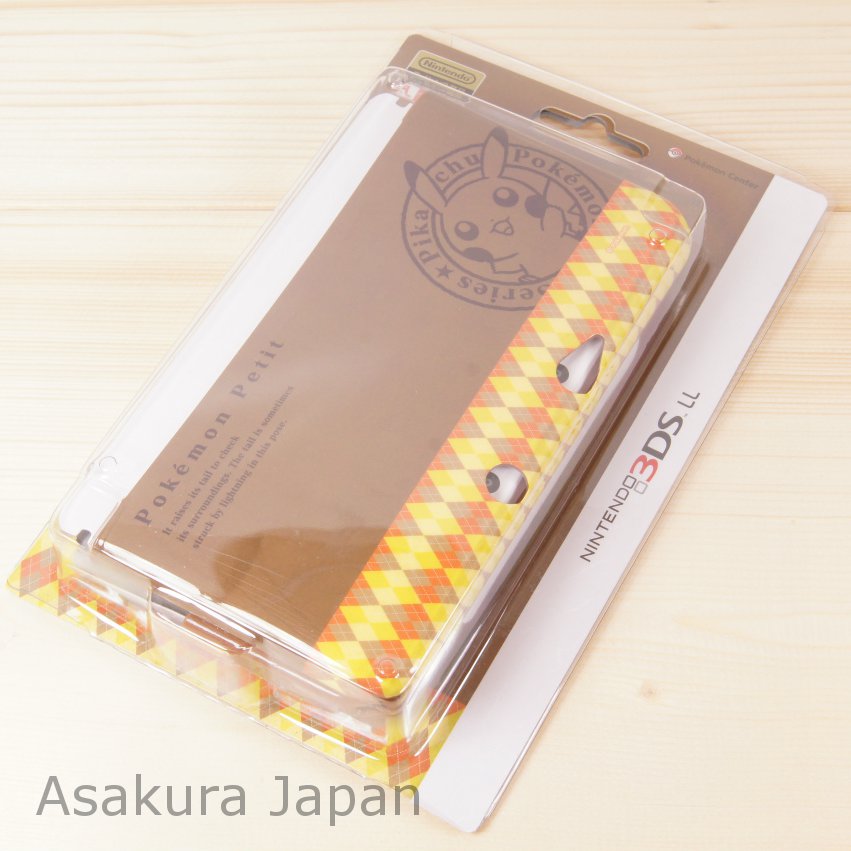 Can someone provide me some photos and talk a bit about it? it's soft like silicone or hard plastic? How does it adjust?
I'm in doubt between this one and one that looks like the special eevee 3ds xl << and I don't know what to do!!
Help please ;w;?